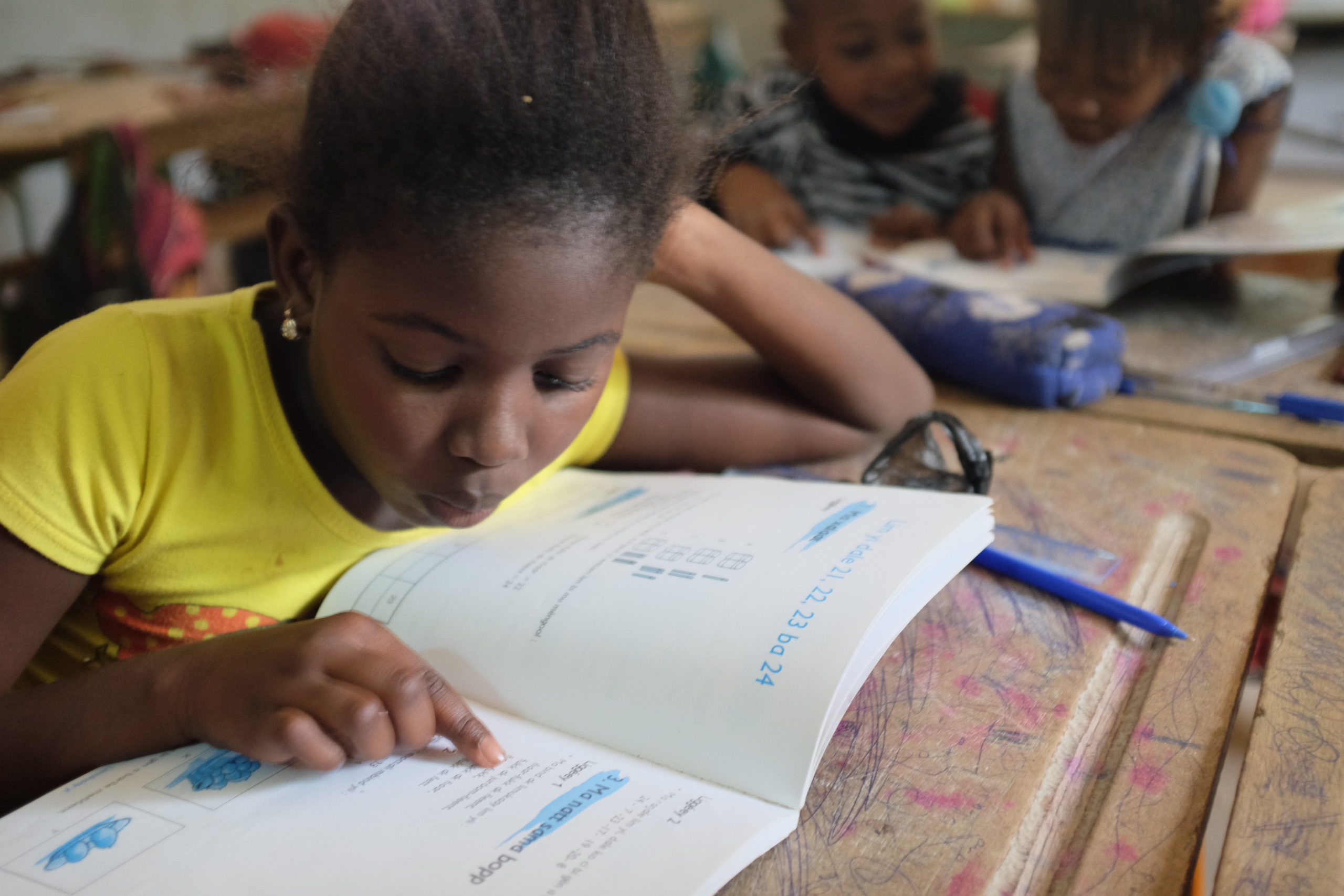 ARED is the use of national languages
for quality education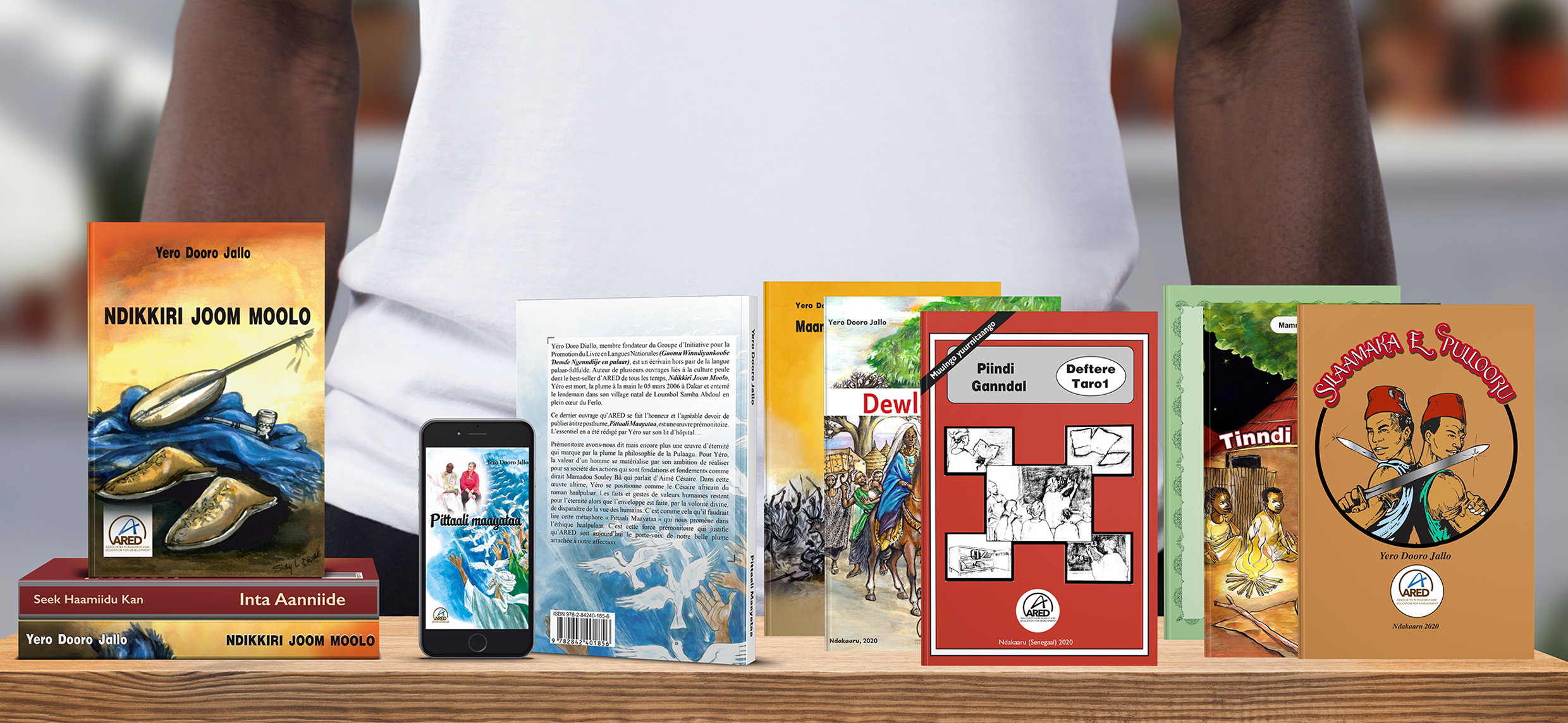 ARED is also
the development of books
in African national languages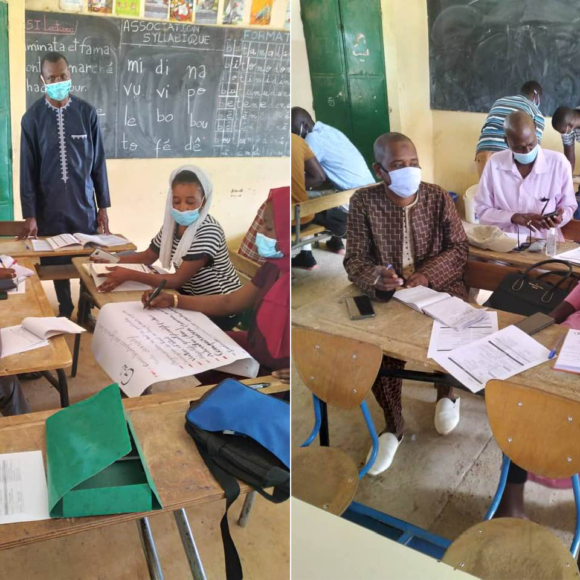 The training of CM1 teachers of the Sukaaɓe Janngo project started this morning of 6 January 2021, in the IEF...
Our Results
ARED is a vast experience of success and innovation in publications and training.
Since its inception, ARED has successfully produced approximately 300 titles published in 7 series: Basic Literacy and Numeracy Skills Planning and Leadership Civil Society Literature, Culture and Local Knowledge Health Scientific and Technical Information Religion These publications are published mainly in the six national languages: pulaar, wolof, mandinka, seereer, sooninké and joola. To ensure better sharing with African partners, 29 of these titles are translated into French.
Edition Training Years Training
78
%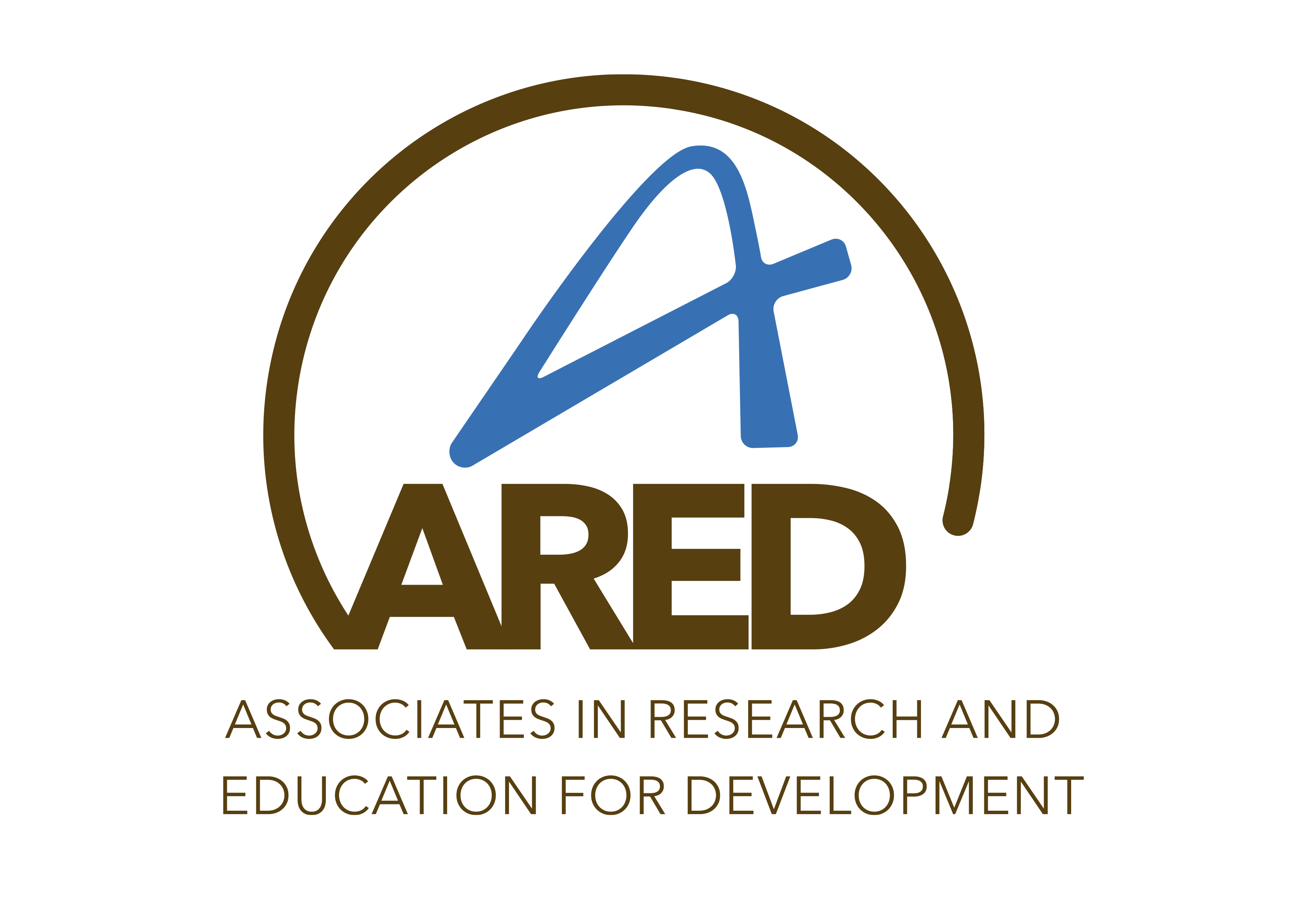 ARED is dedicated to training, education and publishing in national languages in particular. It focuses on educational innovations and action research in order to promote quality education through national languages, in favour of the beneficiaries of its programmes.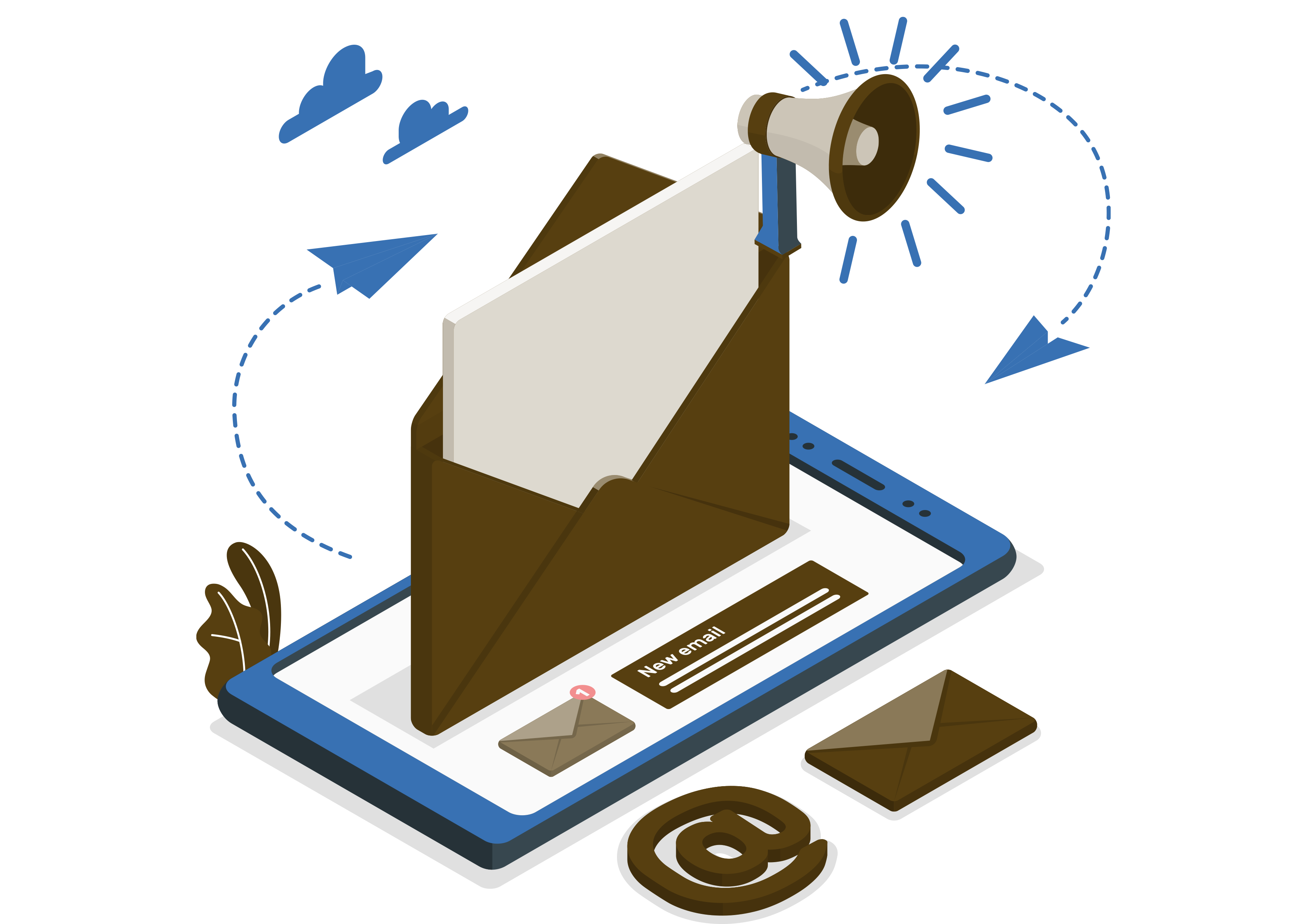 Stay up-to-date with our news by subscribing to our newsletter. We will periodically send you information about our organization and our partners on your email address. Sign up quickly by informing your email address!
Testimonials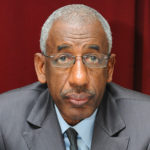 When you think yours is the only true path you forever chain yourself to judging others and narrow the vision of God. The road to righteousness and arrogance is a parallel road that can intersect each other several times throughout a person's life. It's often hard to recognize one road from another. What makes them different is the road to righteousness is paved with the love of humanity. The road to arrogance is paved with the love of self.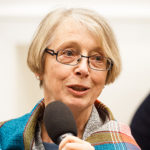 Once poverty is gone, we'll need to build museums to display its horrors to future generations. They'll wonder why poverty continued so long in human society – how a few people could live in luxury while trillions dwelt in misery, deprivation and despair.
Ingrid JUNG
Ancienne Membre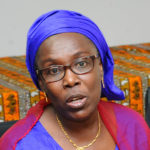 In the end, though, maybe we must all give up trying to pay back the people in this world who sustain our lives. In the end, maybe it's wiser to surrender before the miraculous scope of human generosity and to just keep saying thank you, forever and sincerely, for as long as we have voices.
Marième DÈME
Rep. régionale de Water Aid
Contribute to our action by making a donation!